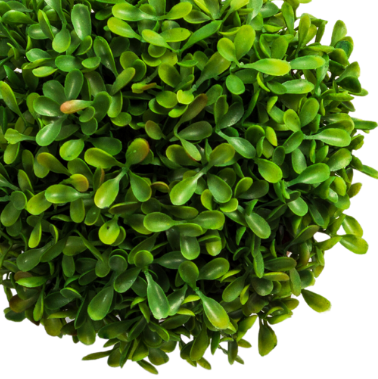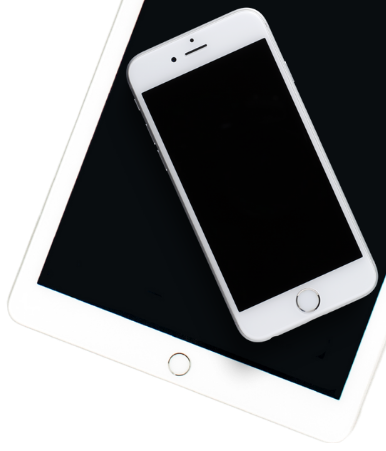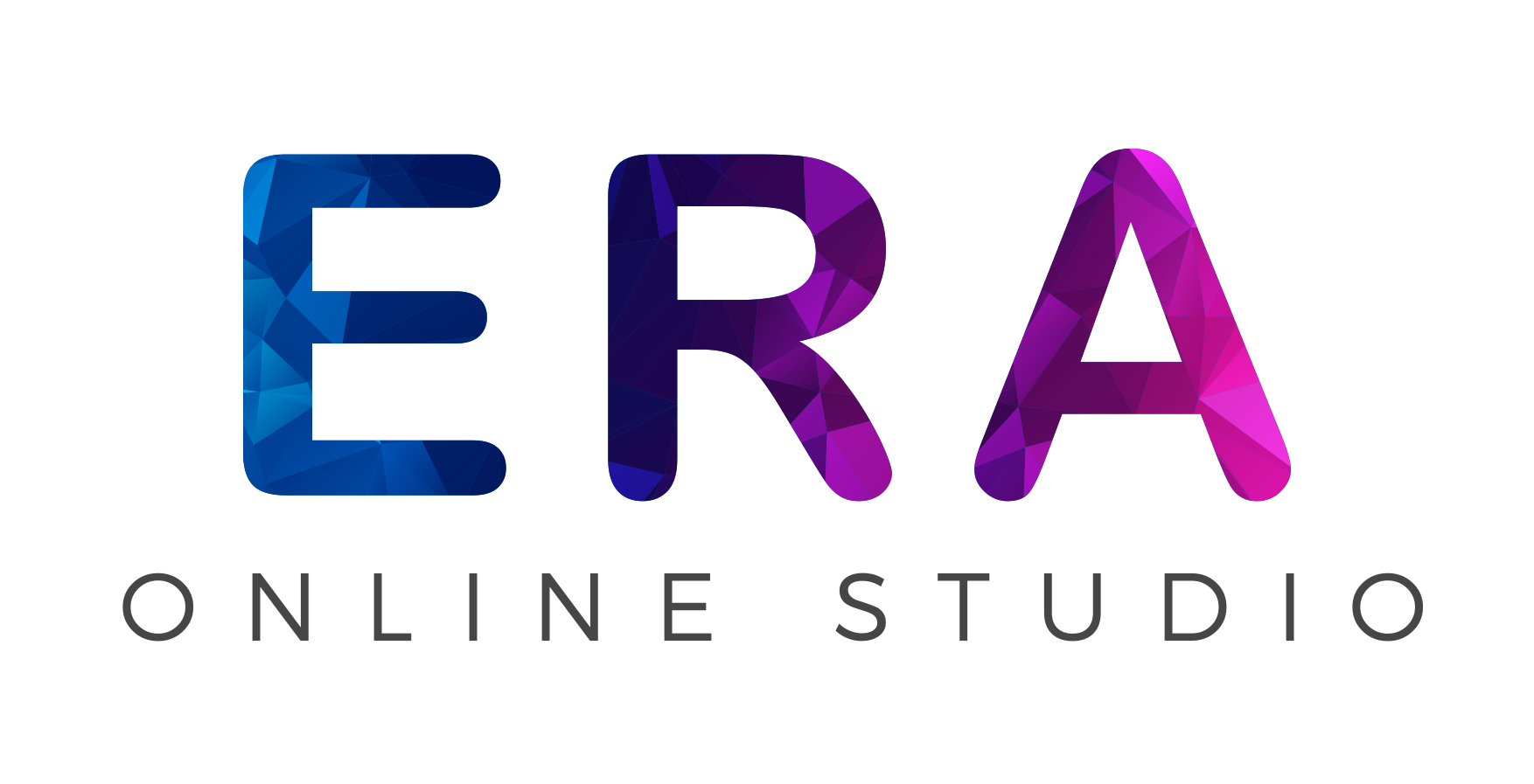 We design
Websites
E-commerce
Brands
Logos
We design
Websites
E-commerce
Brands
Logos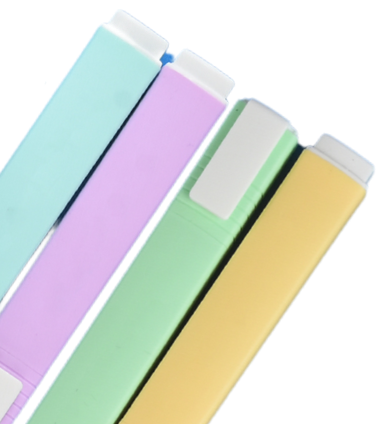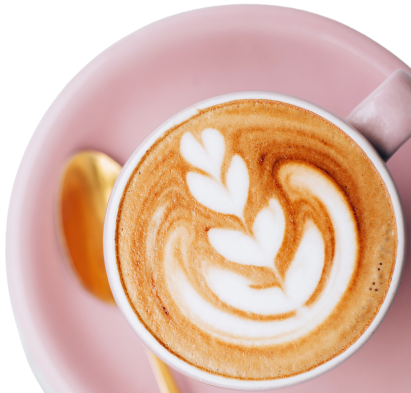 having your business online has never been so easy
do you want more from your website?
Whether you are just starting and need help to develop your online presence, or you feel that your website is not representing you or your brand, we want to help you feel confident and proud of your online business.
Key factors your website should have
on brand
A brand identity helps you to differentiate your business. We help you express your brand identity so your customers can connect with it on an emotional level.
Fast
Faster sites create happy users. Speed plays a direct role in user experience. We make your website fast to keep your visitors happy wherever they are.
intuitive
The easier your website is to use, the more people use it. We design your website so your customers can always find what they want no matter their skill.
secure
A secure website will build your customer's trust. We monitor and update your website to protect it against malicious attacks and hackers.
we make

your website

work for you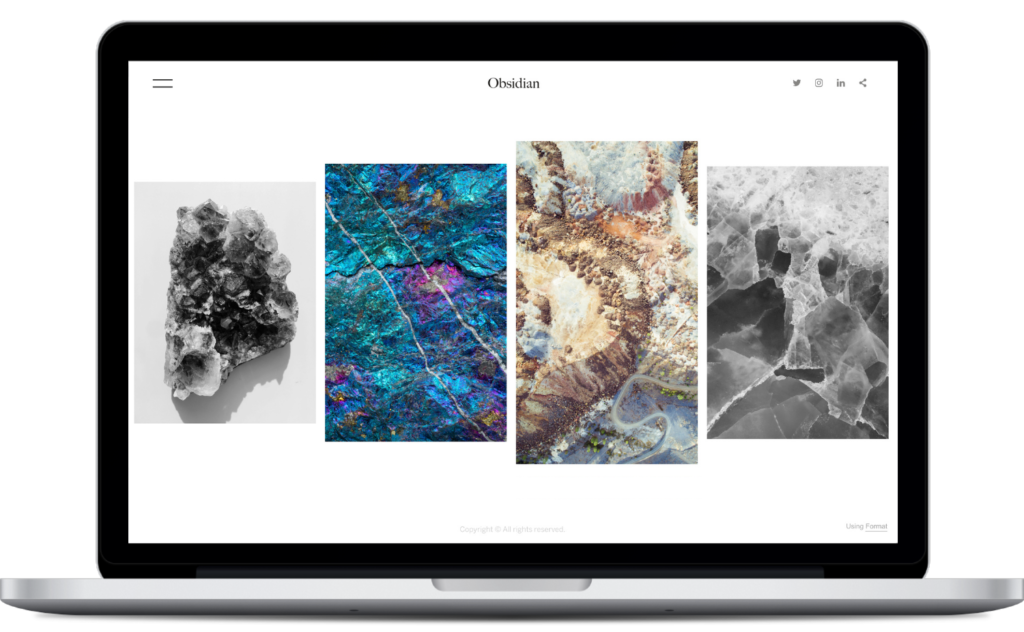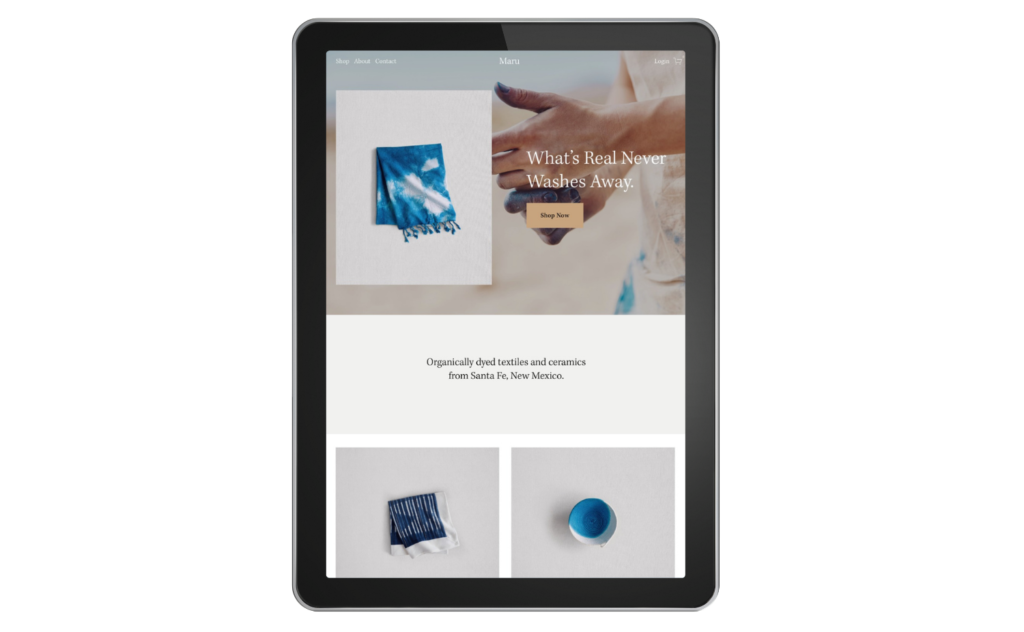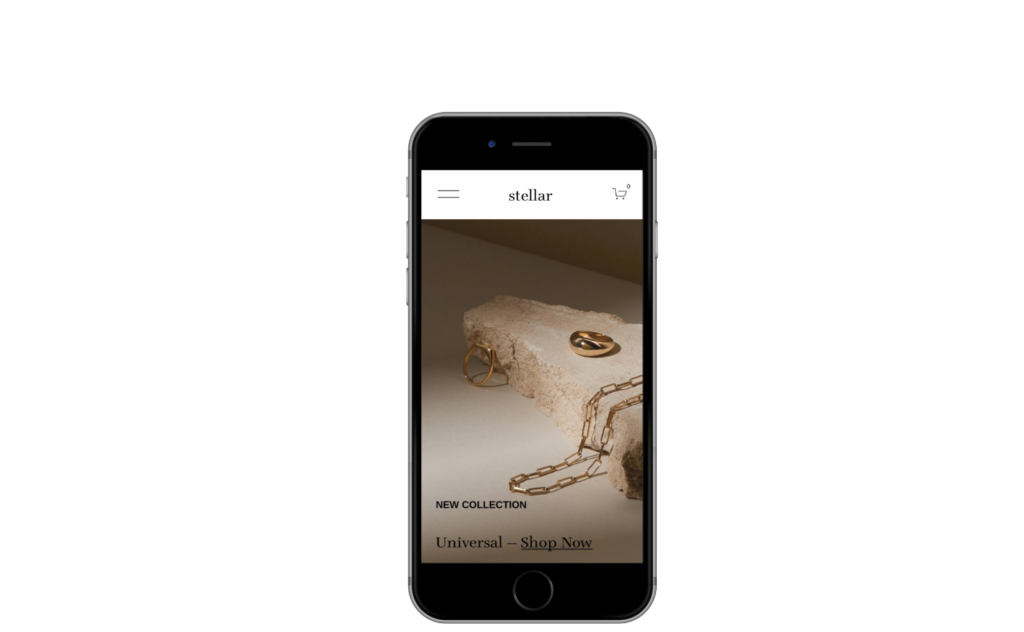 RESPONSIVE WEBSITE DESIGN
All of our designs are responsive, so your customers can always access your website from their phones, tablets, and computer without compromising style or performance.
E-COMMERCE WEBSITES
Want to start your e-commerce? Our team will help you plan, design, and bring your online store to life so you can provide an uninterrupted service 365 days a year anywhere you are.
MULTILINGUAL WEBSITE
Having a multilingual website can make a huge difference when catering to a more diverse audience and differentiate you from your competition. We can make your site multilingual, so all your customers can feel welcomed.
EMAILS, HOSTING & DOMAINS
We can help you get your own custom domain, email, and host your website with a dual backup system so you can focus your energy on your business. We monitor your website's uptime, performance, and security, so you don't have to.
SCALABLE INFRASTRUCTURE
Whether you are expecting hundreds or hundreds of thousands of customers, our cloud engineers can design an infrastructure that will seamlessly grow with your business.
SEARCH ENGINE OPTIMIZATION
We offer affordable SEO Services and strategies to help your business increase its online visibility and attract more customers.
LOGO DESIGN
Our designers are ready to help you create or improve a business logo that best represents your brand identity, separates you from your competitors, and is memorable for your customers.
BRAND IDENTITY DEVELOPMENT
We can help you create your brand identity, from product design, color palette and typeface selection, logos & submarks, supporting graphics/templates, email signatures, packaging design, and brand style guide so you can take your brand across all media.
PROMOTIONAL MATERIAL
Need promotional material? Whether you need it for your online business or your physical location, we can also help you with your business cards, postcards, flyers, brochures leaflets & business cards to food menus and product catalogs, we'll help you dazzle customers and shout about your business.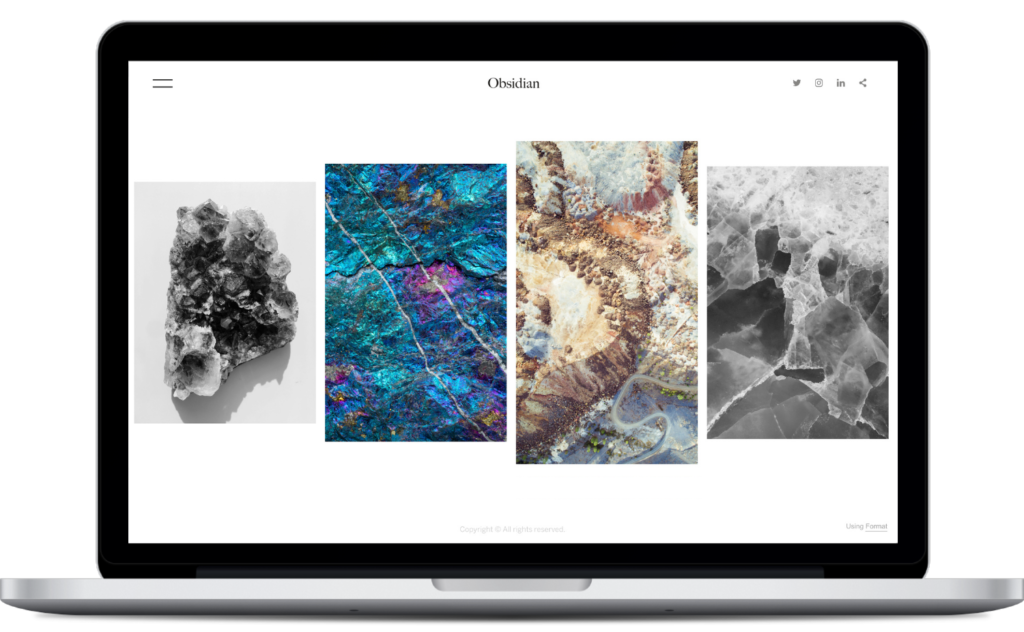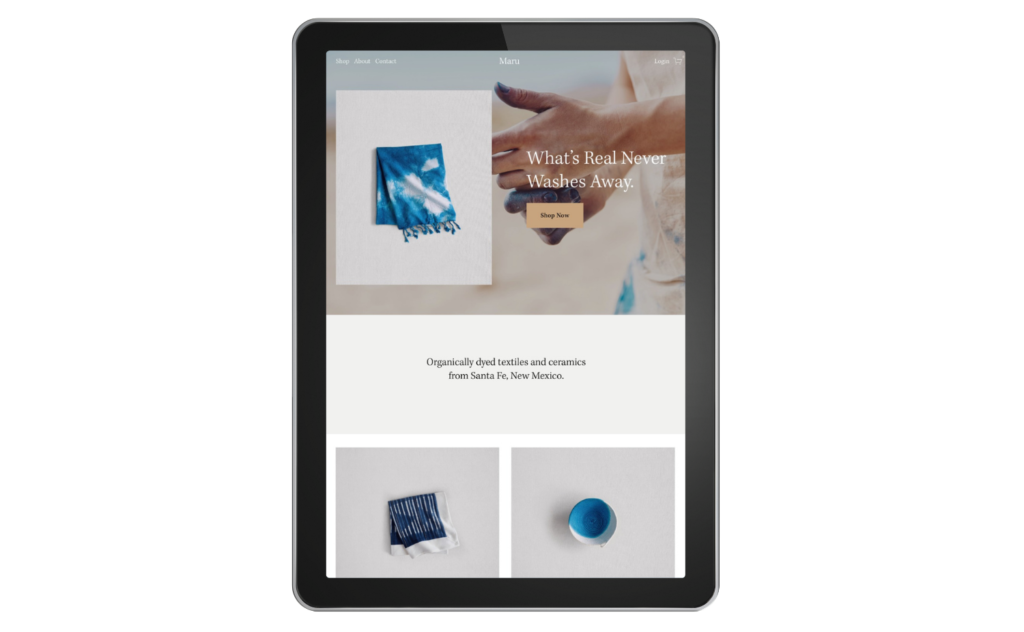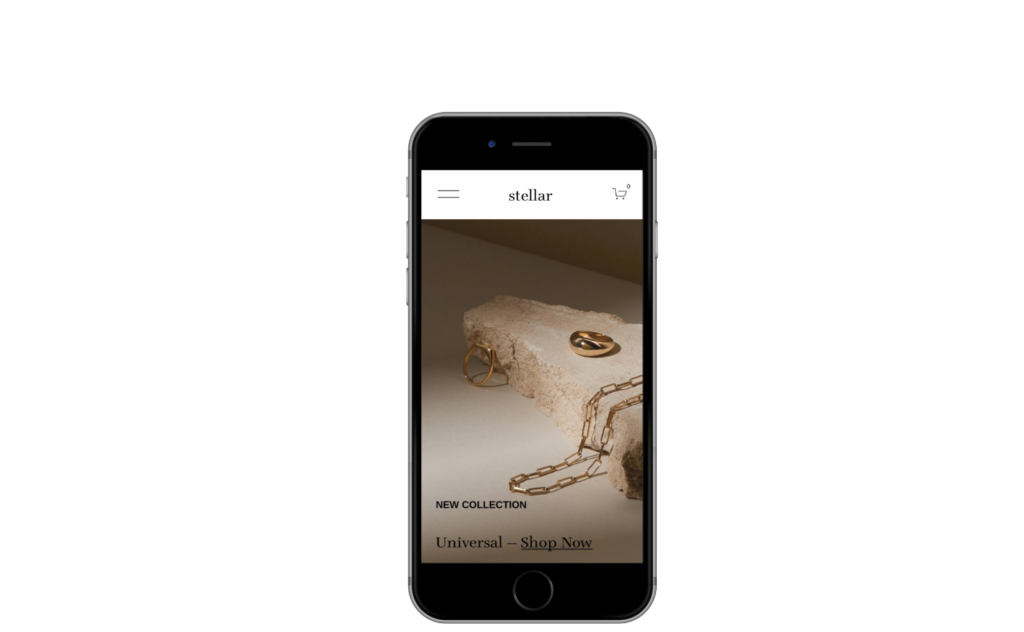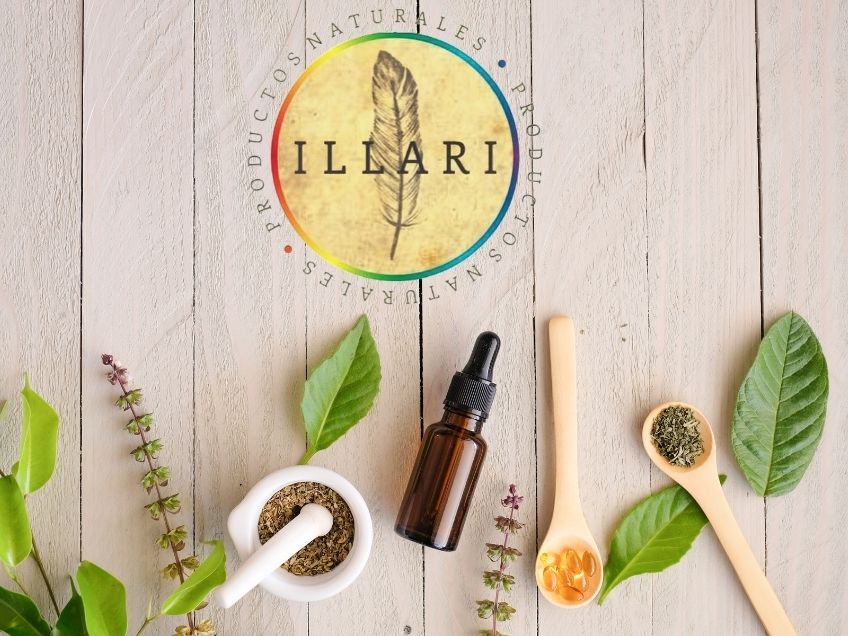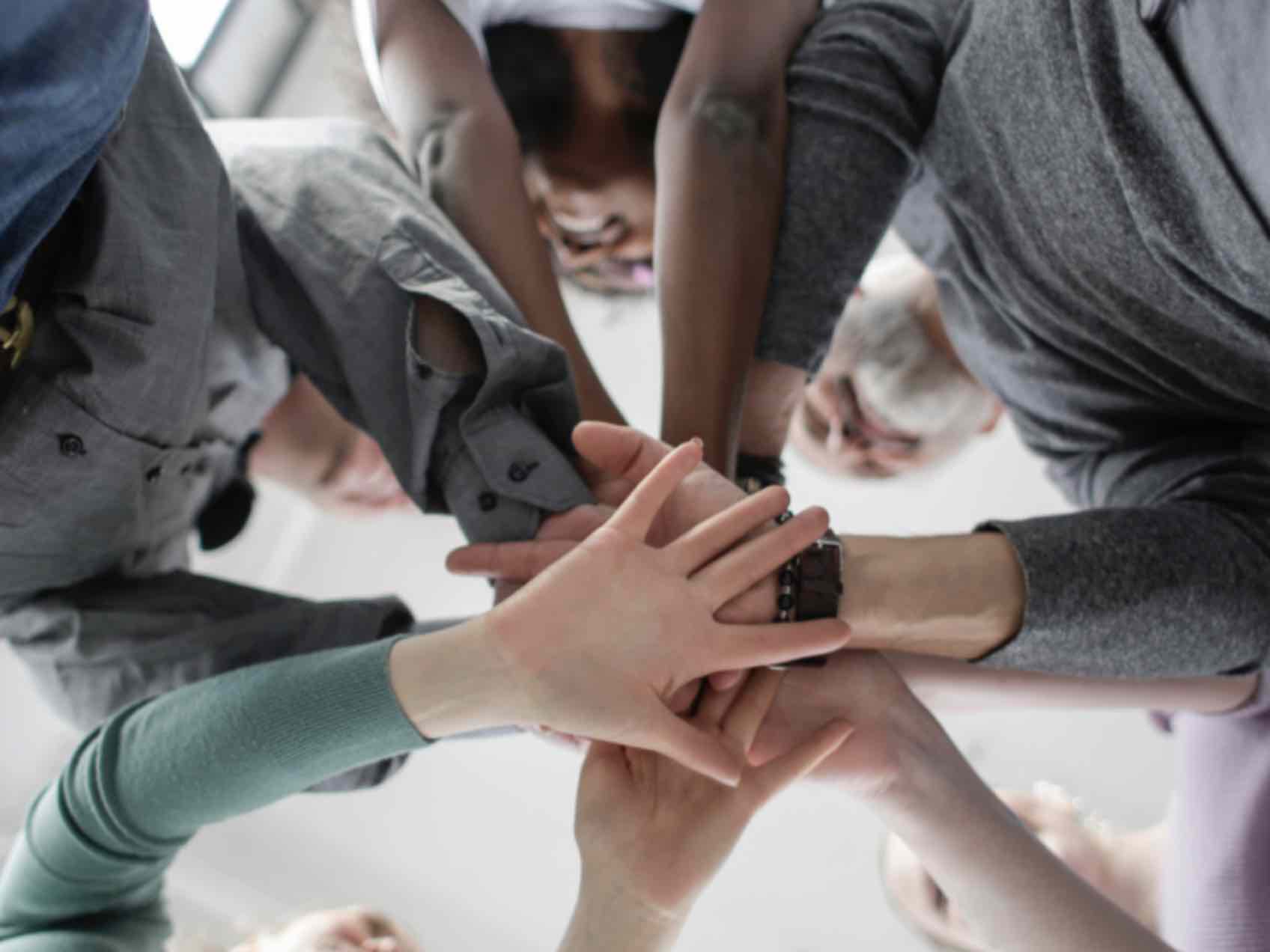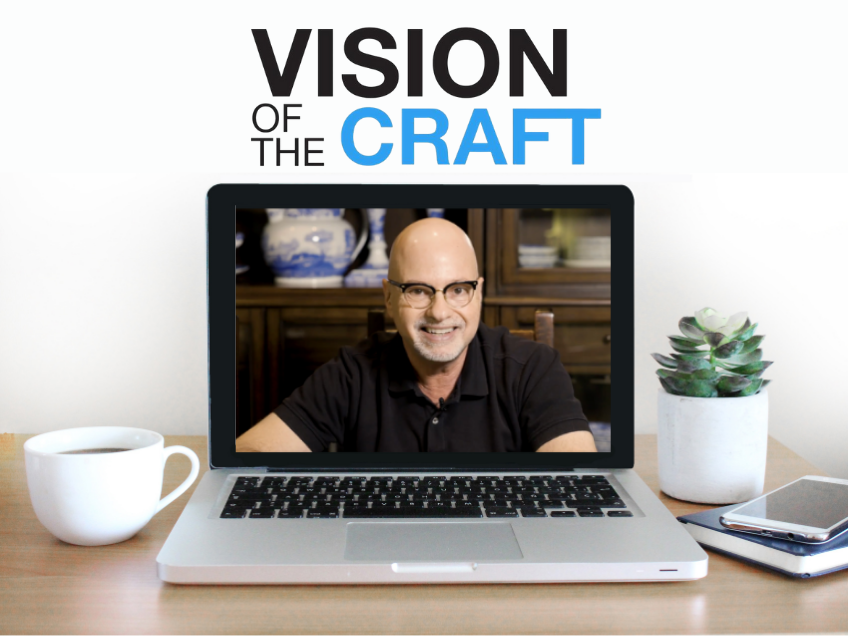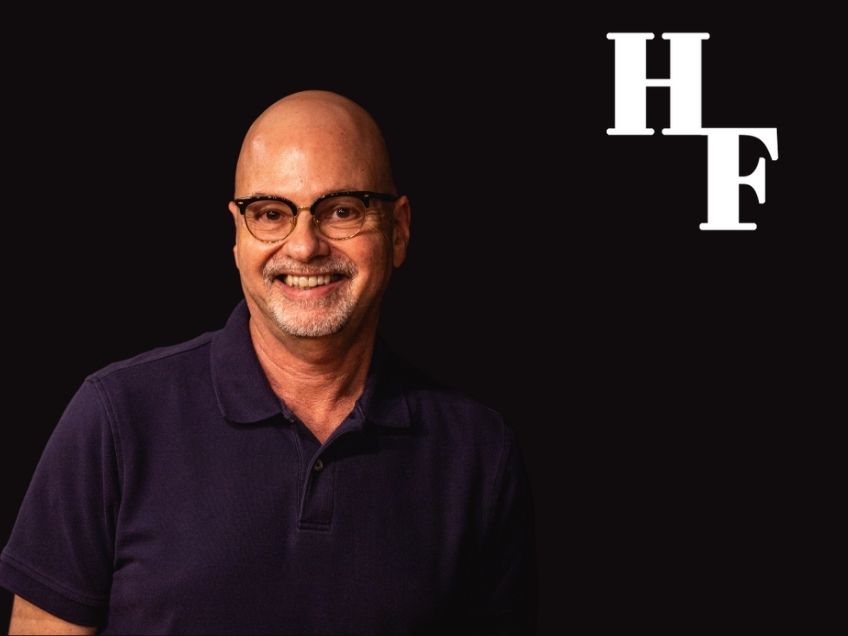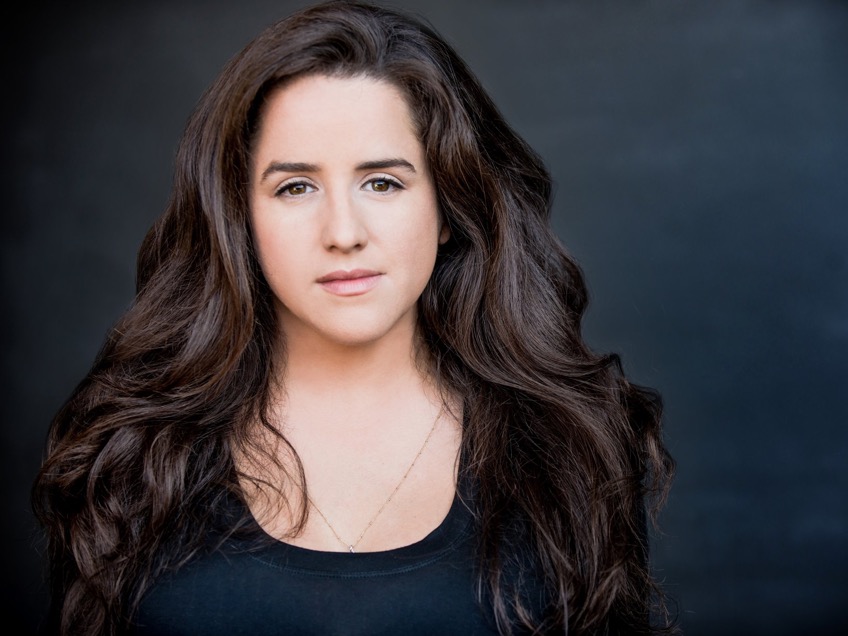 By far the best plugin I've ever used! Exactly what I was looking for. Thank you so much Divi Essential for opening the door to stream-of-creativity.
By far the best plugin I've ever used! Exactly what I was looking for. Thank you so much Divi Essential for opening the door to stream-of-creativity.
By far the best plugin I've ever used! Exactly what I was looking for. Thank you so much Divi Essential for opening the door to stream-of-creativity.
Linda Harris
Principal, Mockrell School
We are a family of engineers with a combined experience of 35 years in the software industry. We started ERA Online Studio as a result of the pandemic and the increasing need for businesses to go online. We've seen friends and family struggle, and we decided to combine our skills to help. Our clients range from new & existing businesses transitioning to online services/shops to established online businesses that wanted to more from their websites.
Wherever you are in your journey, we want to help you take your online presence to the next level.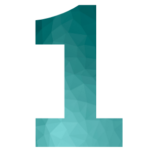 Book a free intro call and tell us all about your project. We"ll discuss ideas and options that may suit your needs.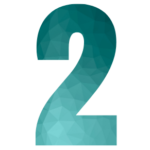 We'll then create a custom plan and package for you and your business that will include a timeline and estimated budget.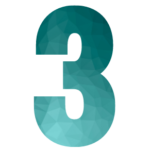 We understand how important your business is for you, so once we start working on your project, you will be able to see the progress and be a part of the process.